NATIONAL COUNCIL OF YOUNG LEADERS
OYUnited began with the National Council of Young Leaders, a diverse group of 20 former Opportunity Youth from urban, rural, and tribal communities across the country who had risen into leadership through our own sponsoring organizations.
COMMUNITY ACTION TEAMS
OYUnited Community Action Teams (CATs) are 23 local coalitions of young leaders and youth-serving organizations that mobilize to uplift their voices in the political process. The CATs are each led by a highly respected local anchor organization selected by OYUnited staff in consultation with local community leaders.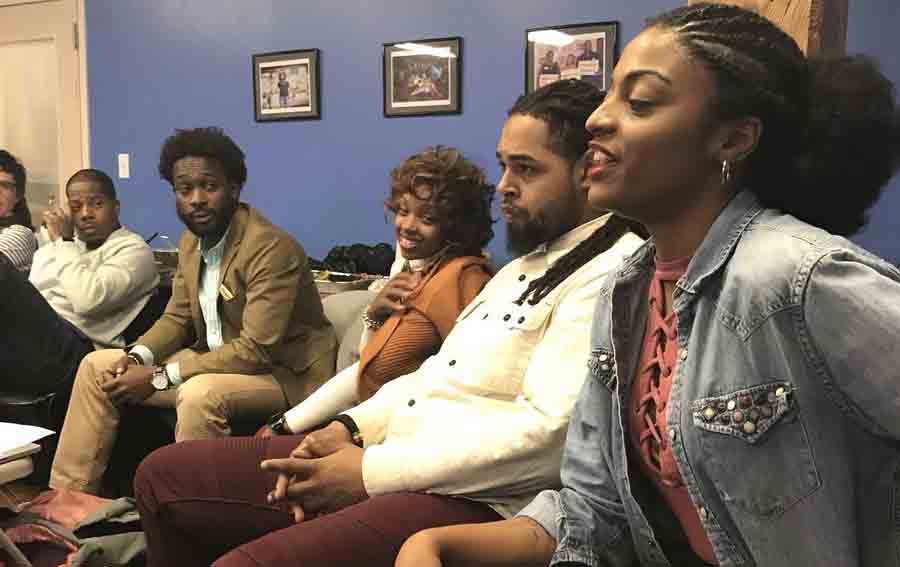 COMMUNITY LEADERS
OYUnited Community Leaders are young adults who grew up facing poverty, transcended those conditions, and have demonstrated extraordinary individual catalytic leadership, building local constituencies, organizations, or events dedicated to opportunity and responsibility for all. Community Leaders are nominated by Sponsoring Organizations.
(Link coming soon!)
OUR STAFF
Opportunity Youth United is staffed by a small and diverse team of dedicated professionals who share the vision and principles of OYUnited's National Council of Young Leaders.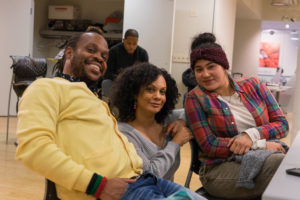 SPONSORING ORGANIZATIONS
The non-profit organizations that have sponsored members of the National Council of Young Leaders are mostly national organizations that have built superb education, job-training, and service programs across the country for Opportunity Youth. They participated in the National Council's decision to build a broad-based movement and regularly assist with key strategic decisions.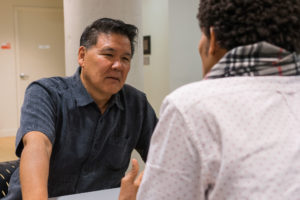 FUNDERS
We are grateful for the foundations and individuals that believe in strengthening the civic voice of young adults and low-income communities and have funded the National Council and Opportunity Youth United since 2012.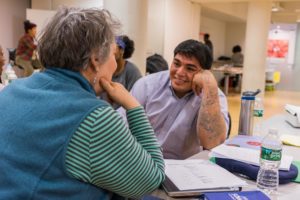 PARTNERS
Many organizations share our vision and provide specific resources and platforms for young leaders to grow, learn, unite with others, and strengthen their impact.